Tsuen Wan District Health Centre (TWDHC) is operated by Yan Chai Hospital Board, which had been awarded with the operation service contract in 2022 …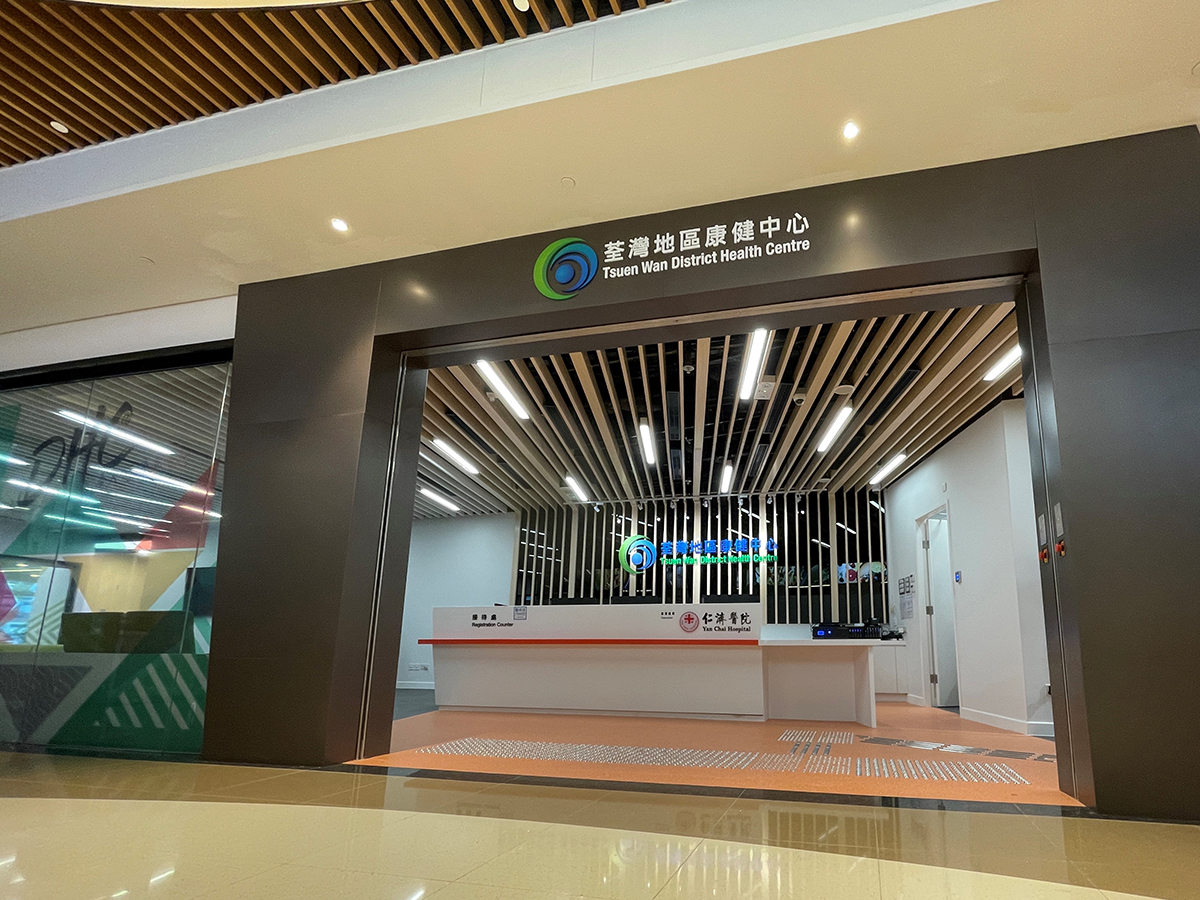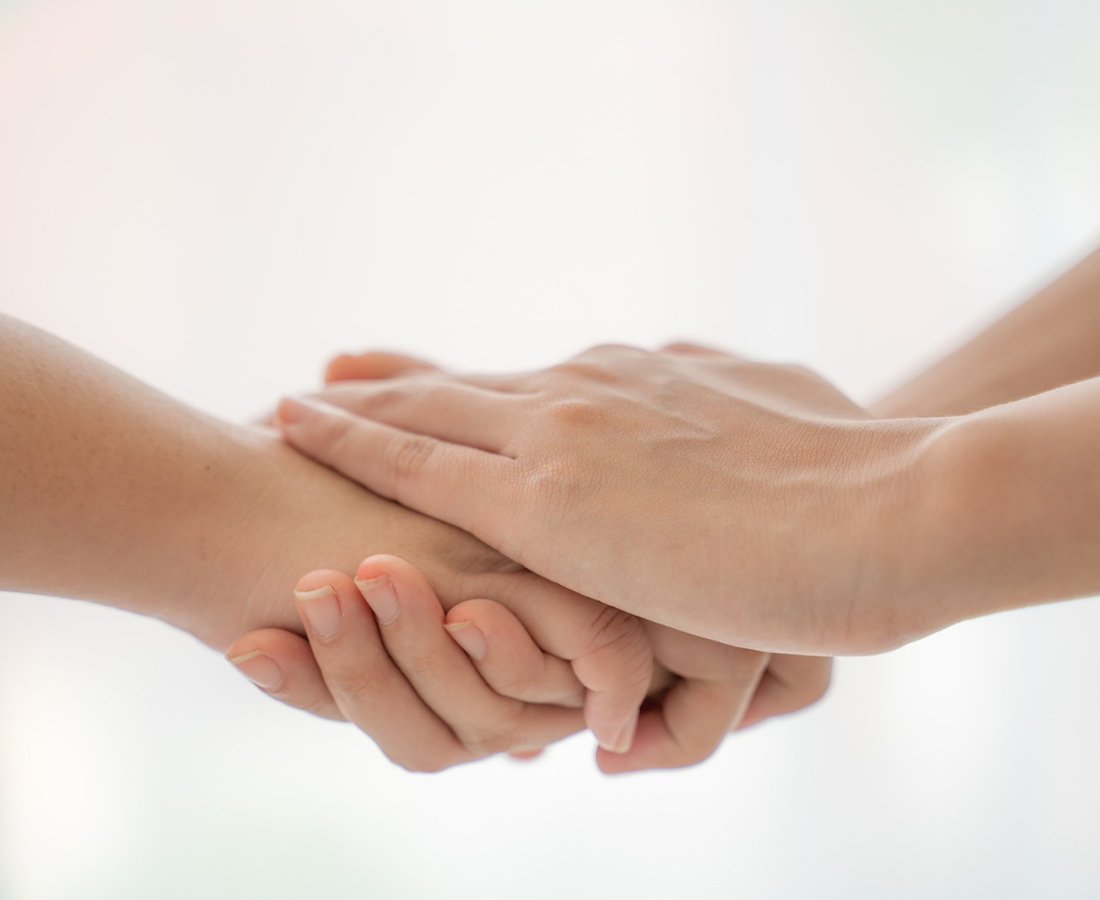 Tsuen Wan District Health Centre provides three-tier of disease prevention services …
Membership Eligibility
An individual who
Is a holder of the Hong Kong Identity Card issued under the Registration of Persons Ordinance (Cap. 177, the Laws of Hong Kong) or the certificate of exemption , except those who obtained their Hong Kong Identity Cards by virtue of a previous permission to land or remain in Hong Kong granted to him and such permission has expired or ceased to be valid; or a child who is a Hong Kong resident and under 11 years of age; and
Agrees to enrol to eHRSS.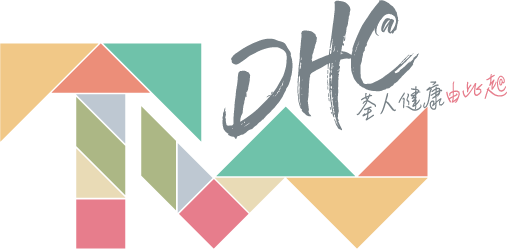 If you have any enquiries, suggestions or complaints on our services, please feel free to contact us.